Chef Kiran Jethwa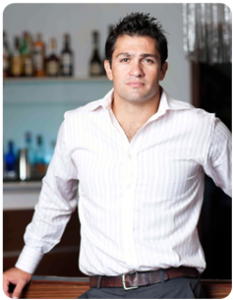 Kiran Jethwa He is a colorful and ambitious 3rd generation Kenyan. He has an English mother and an Indian father and the influence of the 2 cultures in his life can be clearly seen in his cooking style.
He is the Chef and owner of Nairobi's premier seafood restaurant, Seven Seafood & Grill. In less than a year, the restaurant has become the most popular eating destination for the cosmopolitan Kenyan capital setting him up as a finalist for The Taste Award's " Chef of the Year" and various other awards. He is presently setting up his 2nd restaurant in the heart of Nairobi's diplomatic community and continues to raise the bar and push culinary boundaries in the region.
He completed a BSC in hospitality management in Manchester and soon after travelled from the US, to Italy, France, South Africa, South East Asia, South & Central America and Australia to mould his professional abilities and broaden his palate.
Kiran is no stranger to the camera and is an excellent communicator and recently positioned himself as Kenya's first celebrity chef with the recent launch of his exciting TV show, 'Tales from the Bush Larder'. The show aired on Zuku in mid-September and seeks to be the first locally produced TV show to be exported to the international market.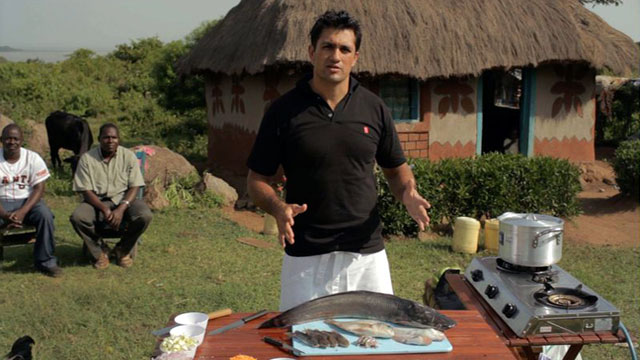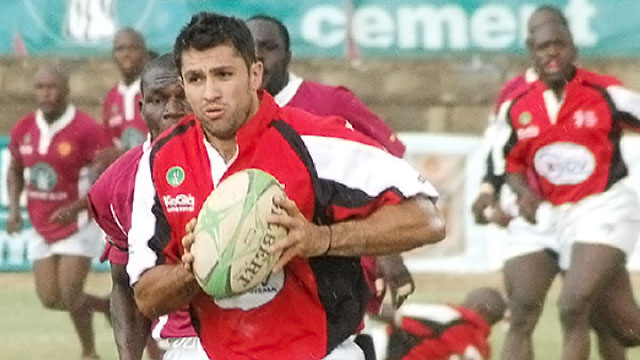 His athletic, adventurous personality has allowed him to travel the world both on and off the rugby field. He represented the English Universities side of 1999 as well as several International caps for the Kenyan National Rugby team.