Chef Kiran Jethwa
Kiran Jethwa is the creator, Chef and owner of Nairobi's "Seven Experience". www.experienceseven.com. His restaurants have become the most popular eating destinations for Kenya's cosmopolitan capital and continue to raise the bar pushing culinary boundaries in the region.
His new series, 'The Fearless Chef' produced for Fox International Channels promises to pack a riveting punch as Kiran Jethwa traverses the globe showcasing fascinating Ingredients and extreme methods of Harvesting.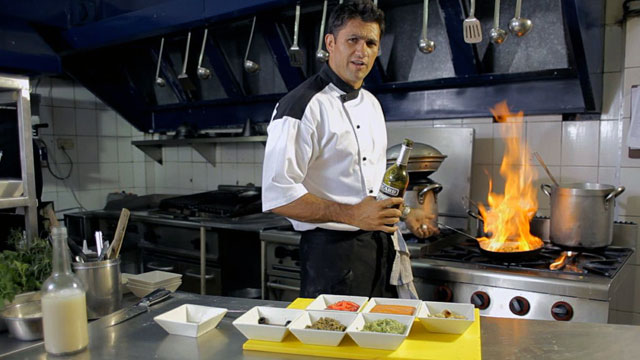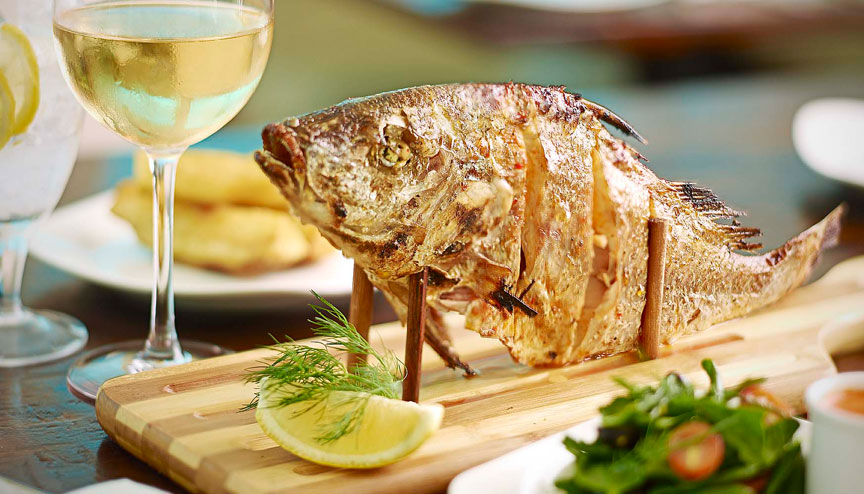 Jethwa is what many in the Western world consider unlikely-a celebrity chef from Africa….– Associated Press
Restaurants & Bars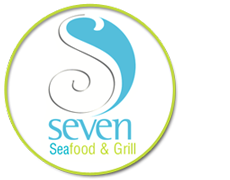 Seven Seafood & Grill
Experience Kenya's Premier Seafood Destination
Already considered to be Nairobi's premier seafood destination, Seven Sea food & Grill offers a sumptuous selection of the finest Indian Ocean seafood in one of Nairobi's most distinctive and innovatively designed restaurants.
Seven's unrivalled culinary experience is further complimented by its cocktail bar "Champagne & Fishbowls".
Seven Seafood & Grill
ABC Place
Waiyaki Way, Westlands
Nairobi, Kenya
Tel: (254) 737 776 677
reservations@experienceseven.com
www.sevenseafood.net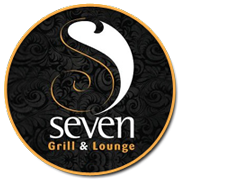 Seven Grill & Lounge
Experience Kenya's Premier Steakhouse and lounge
Seven Lounge & Grill is a modern, vibrant steakhouse offering only the finest cuts of locally produced beef aged on site in a glass, humidity controlled meat room. It is yet another innovatively designed restaurant and lounge.
The hand crafted agate bars and local artwork offer a great place to relax and enjoy premium cocktails, an extensive wine list and a mouth-watering bar menu in a Chic, elegant atmosphere.
Seven Grill & Lounge
The Village Market
Muthaiga
Nairobi, Kenya
Tel: (254) 737 774 477
reservations@experienceseven.com
www.sevengrill.net