The Fearless Chef- Series Debut!
Toggle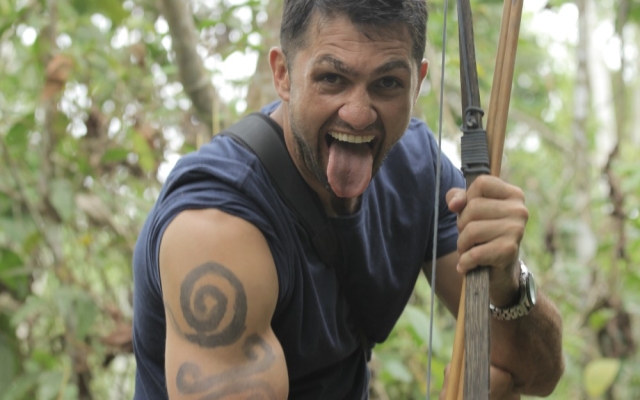 NAIROBI, KENYA- NOV 2, 2015– Quite Bright Factual Films & Fox International Channels presents ten part travel adventure series " The Fearless Chef". The Series Led by Kenyan Chef- Kiran Jethwa Debuted in Europe on the 2nd November 2015.
The series is a one of a kind high adrenaline adventure food programme that promises to pack a riveting punch as Kiran Jethwa traverses the globe showcasing fascinating ingredients and the extreme methods of harvesting.
The Fearless Chef is produced for Fox International Channels, by Quite Bright Factual Films, one of the leading production houses in the Sub Saharan African Region.
About Kiran Jethwa
Kiran Jethwa, owner of Seven Restaurants in Nairobi, is not your typical chef. "Jethwa tries to push the usual eats a bit further, preparing what he discovers in the field with a bit of creativity and a handful of unusual spices, often to the amusement of locals looking on." Said The New York Times.
He is a noted restaurateur, food adventurer and global gastronaut positioning himself as Kenya's first Celebrity Chef. According to the Associated Press, "Jethwa is what many in the Western world consider unlikely — a celebrity chef from Africa."
His freshman debut adventure series, 'Tales from the Bush Larder' (TBL) quickly became a fan favourite bagging the Best TV Show award in the celebrated Kalasha International Film and TV Festival awards.
"The Fearless Chef "is TBL on Steroids.
"That drive to parade the best the continent has to offer is part of what makes the show a success."
-Mark Leslie, I.C.E Fox International Channels