Kalasha International Awards 2015: Multiple Nominations for TBL and Kiran Jethwa!
Toggle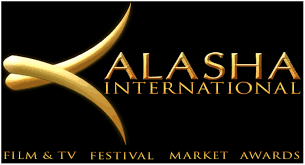 2015 was a huge year for Tales From The Bush Larder  (TBL) and the annual  Kalasha  Awards held October 30th 2015 at the K.I.C.C   capped things off.
Our Very own TBL 3 and Kiran Jethwa featured in the Best TV Documentary  and the Best Host in TV Show categories!